Free Quote
Second Chance Auto Loans to Get Finances Back on Track
If you are thinking of applying for a 2nd chance auto loan then you must first have some understanding about the subject. Typically, such types of car finances enable borrowers, who have bad credit, to finance cars, SUVs for solving their transportation problems. The qualification criteria are lenient and the approval process is fast, simple and easy.
Secure an interest rate that is easy to manage & sustain
Get monthly car instalments, which easily fit your budget
Make the entire car buying process simple and hassle-free
Shop your car very much like a cash buyer at local dealerships
Servicing All of America
Let Us Find You a Lender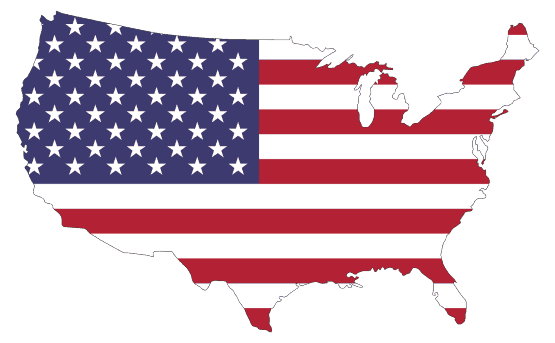 How To Find Second Chance Auto Financing?
You can get some of the most amazing deals on second chance car finance from online lenders that specialize in providing such type of car loans. However, prior to approaching various specialized loan dealerships, it could be vital for you to keep the essential documentation ready for submission along with your application.
We can assist you in navigating through the 2nd chance auto financing process with ease. Just bring documents that show that you have a stable job and residence, steady as well as sufficient income and will to repay the loan dues on time. Leave the rest to us.
Most of the lenders that provide 2nd chance car loans, require applicants to submit the following documentation for processing requests.
Copies of some very recent paystubs, which prove that you earn at least $1,500 to $ 2,000 pre-tax job income each month plus any other additional sources of income proof.

Copy of one of your monthly utility bills that bears your name to highlight residential stability to lender will suffice.

Copy of your valid driver's license, which will serve as ID proof.

Details of contact or mobile number.

Some personal references that includes their names, residential addresses and phone numbers.
2nd Chance Car Loans Advantages
Flexible terms up to 84 months
Rebuild your credit score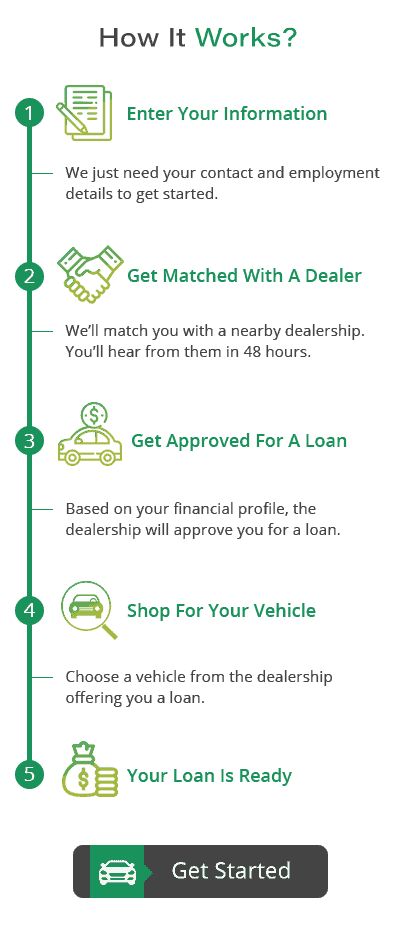 Frequently Asked Questions
Get the answers you need to common car financing questions
What exactly are second chance auto loans?
Second chance auto loans are finances that enable borrowers with bad credit in financing of new or used cars for the purpose of solving transportation problems and improving credit score faster.
Who provide second chance car loans?
Standard and non-standard subprime lenders are both known to offer second chance auto financing to probable applicants. But to make an informed decision, you must seek help from specialists.
How do I prepare to obtain an early approval for 2nd chance car finance?
Before you apply for receiving the quotes for best second chance car loans, it could be important for you to make sure that your credit report is correct and accurate.
Highly Recommended By Customers
We are rated 3.9 for customer satisfaction by 39 customers.

© 2019 All Rights Reserved By CarLoansQuickApproval.